Suzanne Aaron
Founder of TAO K9 Unleashed
Suzanne Aaron has lived with and raised a variety of animals and is a firm believer that proper training is the key to creating a harmonious human to K-9 relationship. This relationship creates a respectful bond that will keep you and your pup happy at home.
Suzanne's belief is that a large amount of the homeless pet population is a direct result of lack of training (both owner and pet). She has a knack for evaluating the dog and handler and finding a method that fits them the best.
(After all…#dogtrainingisaboutthepeople!)
She has bred, raised, and trained Labrador Retrievers and German Shepherd Dogs for over 30 years. She currently has 3 German Shepherds, 2 Bouvier des Flandres, 5 Beagles, plus several rescue and fosters dogs. She has a good knowledge of working class dogs and issues that can accompany those breeds. Finding the right job/exercise activity and working out a dog's energy are vital to determining the best solutions for you and your pup.
Suzanne also has over a decade of experience successfully training Therapy and Service Dogs for both her private clients and Service Veterans. She is blessed with an amazing team of coaches and volunteers that help make TAO K9 Unleashed a success.
She is the Founder and President of a local rescue called Coco's Cupboard, Inc. and service dog organization Tails of Hope.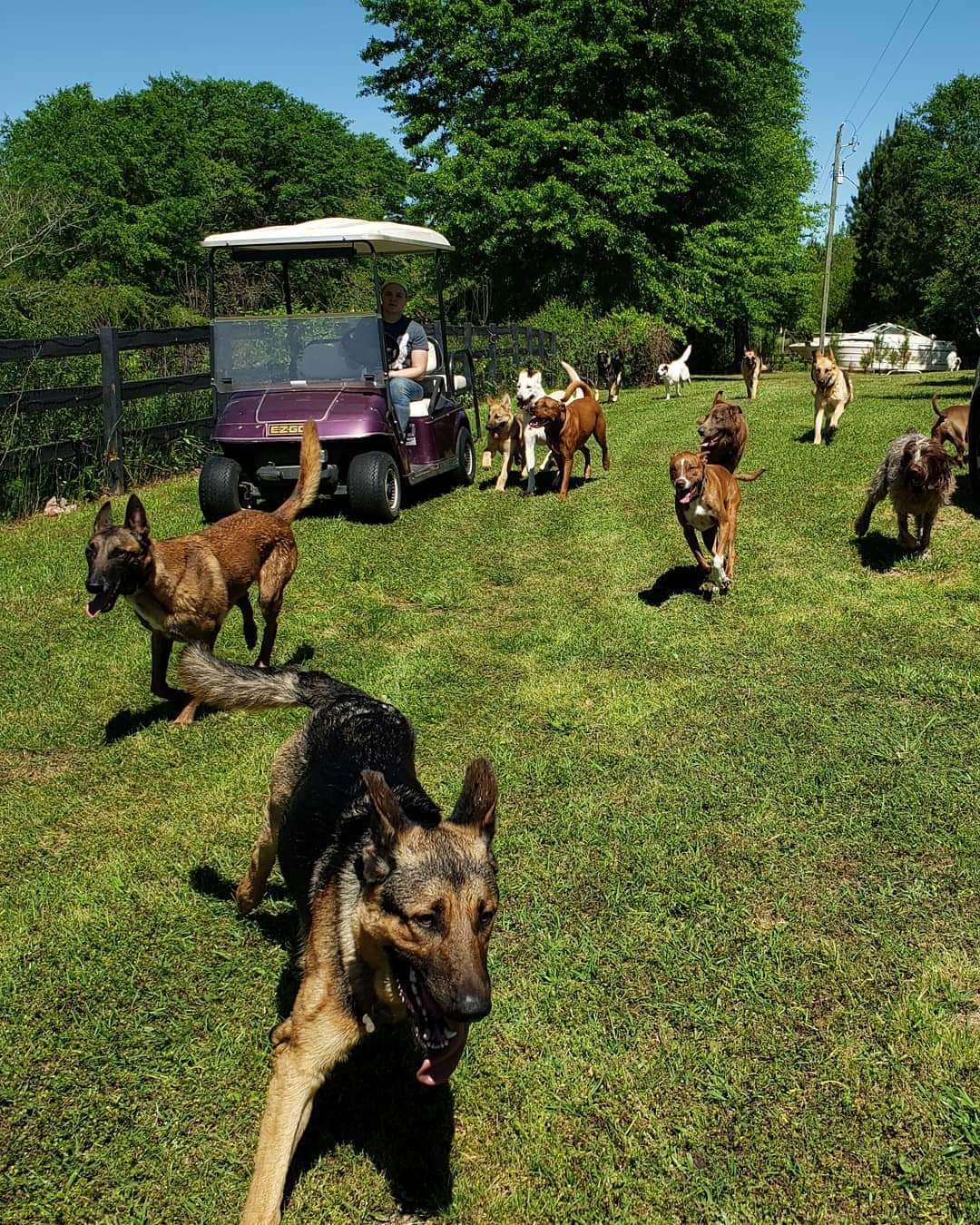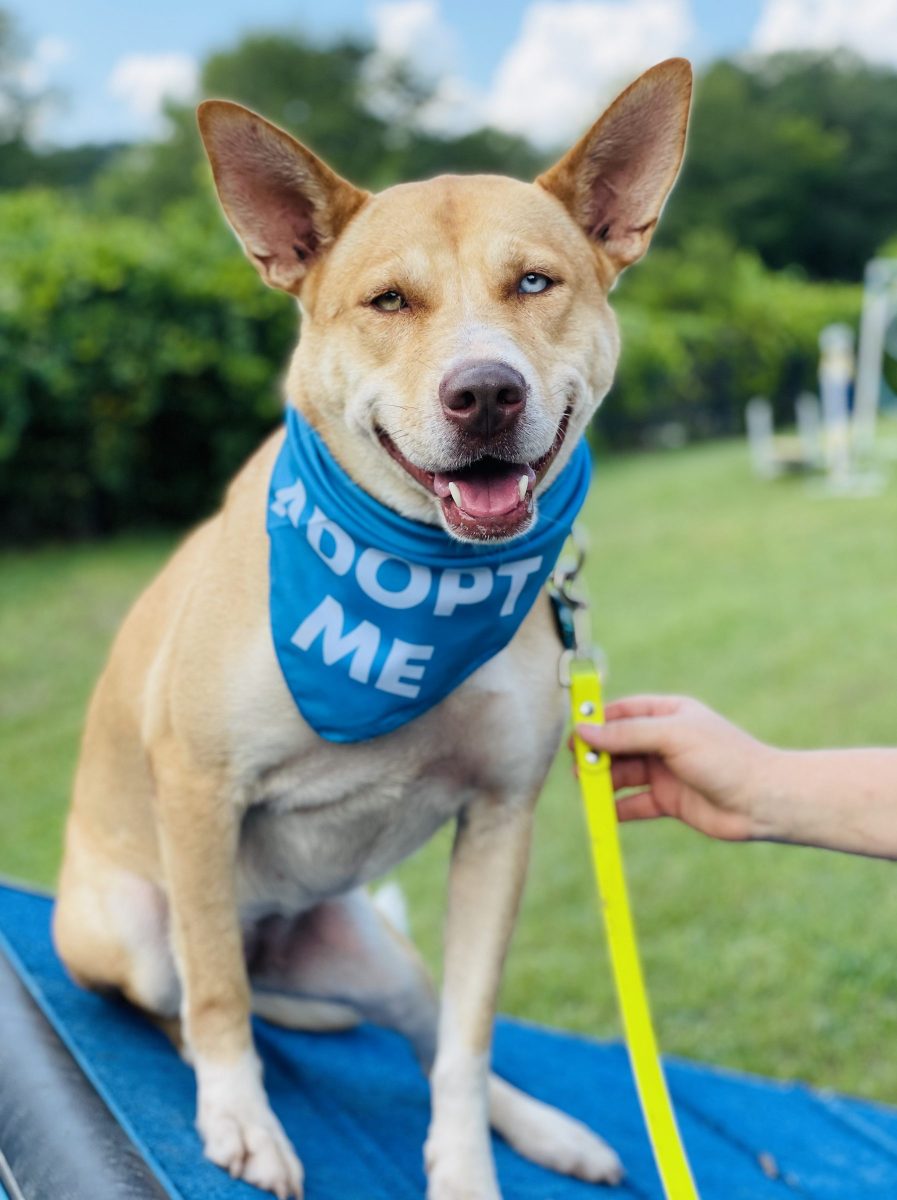 We are passionate about dogs and we run a small licensed rescue.
For info about fostering, adopting, or donating, please contact us! Many of the Coco's dogs spend time at the farm learning social skills and mingling with client dogs once they have passed the proper evaluation.  TAO K9 Unleashed is proud to be the largest foster for this rescue and offer these dogs the opportunity to run and play daily.
For more info about our non-profit, please visit the website by clicking the button below.